Charles Bradley tickets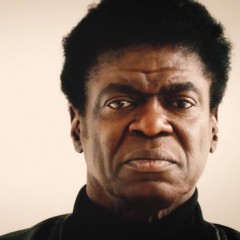 Florida's "Screaming Eagle of Soul" Charles Bradley comes to the UK this October. Pick up a pair of tickets below and catch Charles and his band at Leeds, London, Brighton, Birmingham or Manchester.

Charles Bradley (born 1948, Gainesville, Florida, United States) is an American funk/soul/R&B singer, signed to the Daptone Records label under the Dunham Records division.

His performances and recording style are consistent with Daptone's revivalist approach, celebrating the feel of funk and soul music from the 1960s and 1970s.

One review stated that Bradley "echoes the evocative delivery of Otis Redding".
He is the subject of a documentary, Soul of America, that premiered at South by Southwest in 2012.
Sorry we currently have no dates available for Charles Bradley.